Personal Retreat Package
Flexible Dates
A DHARMAKAYA CENTER FOR WELLBEING PROGRAM
Choose 3 Weekend Retreats and Receive a Bonus Weekend Free
You know the benefits of personal retreat—a time to leave the pressures of your normal life and take time to focus exclusively on yourself and your practice. You know you should do it more often. But we all know the distance between intention and action. This special package is designed to help. When you commit to coming on personal retreat 4 times within a year, we will make the 4th retreat free—and you lock in all dates at our lowest initial price. So go ahead. Immerse yourself in the tranquil environment of our Center all year long.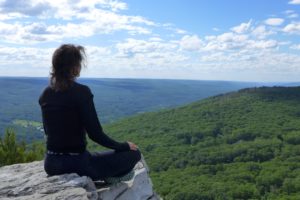 YOUR SCHEDULE IS YOURS
You can speak with one of our Senior Teachers to discuss your personal retreat goals, or design your own personal retreat—whether a time of simple quiet contemplation, a few extra days at the beginning or end of a program, or intensive work on a specific practice. You can start each day with our morning salutations and meditation, then let the days unfold. Meditate in Milarepa Hall*, in the privacy of your room, or on a rock outside. Spend afternoons in the library. Hike our 90-acre campus. Contemplate the stars while sitting by the fire pit. Restore yourself.
You are encouraged to join the Center's daily morning salutations and meditation. However, you must purchase a separate ticket to attend any ticketed teachings, programs or other events.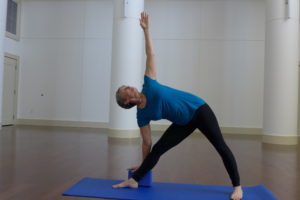 DISCOUNTS
This package is designed to help you stabilize your practice by taking regular quarterly retreats. All four retreats must be taken separately and must occur within a twelve-month period. You will book your first weekend when you register; whenever you are ready to take your other retreats, simply write us at [email protected] and we will book them for you.*
*Pending room availability
AVAILABILITY
We can usually accommodate Personal Retreats even while other programs are occurring. Programs generally use the Meditation Hall, making it less available for individual meditation; however, we have a smaller Meditation Room exclusively for those on personal retreat, and every bedroom is equipped for practice, with a zafu, zabaton and shrine table.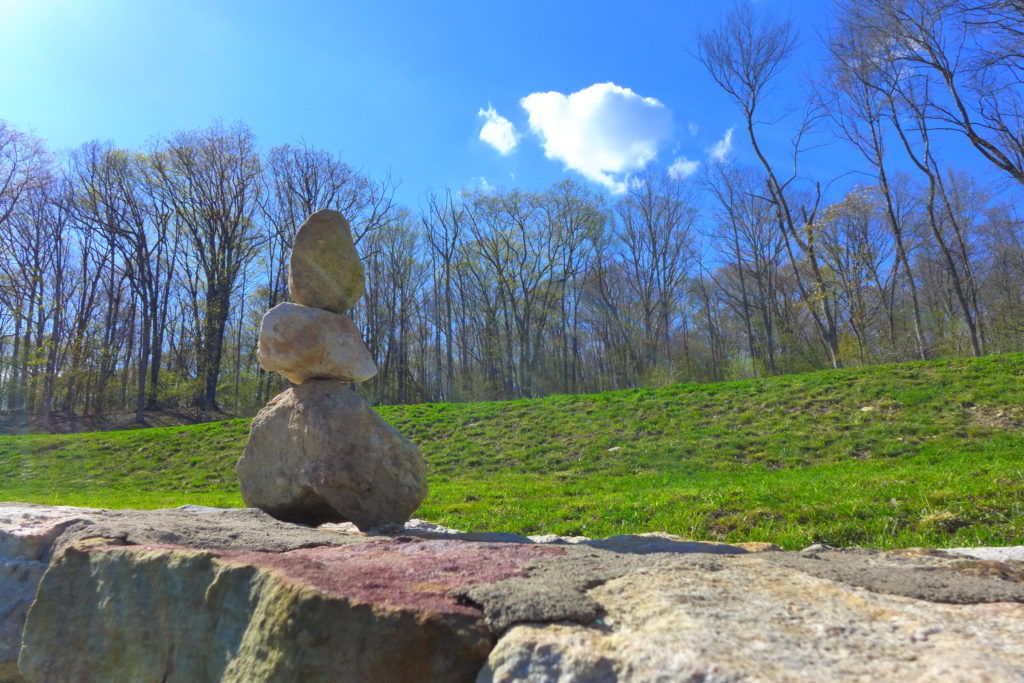 *Use of Milarepa Hall may be limited if there is a concurrent program or retreat.