ACCOMPLISHMENT: Unveil Your Awakened Nature
With Trungram Gyalwa Rinpoche
September 1 - 6, 2023
Discovering the Dharma III
A DHARMAKAYA CENTER RETREAT

In Discovering the Dharma III, H.E. Trungram Gyalwa Rinpoche outlines the entire Tibetan Buddhist path using teachings from Gampopa's Jewel Ornament of Liberation. He discusses the mind of ignorance and insight, the path of practice and the teacher-student connection, all over five days of engaged learning and guided practice. You will have full access to the recordings after the program.
ONLINE OPTION: To make the teachings more broadly available,  Rinpoche is also offering this program via live-stream. You can register here. Please note that you must attend in person to qualify for Discovering the Dharma IV.
STAY SAFE DURING COVID-19: We are committed to your health and safety; please read our COVID-19 Precautions & Preparations to understand our strategies.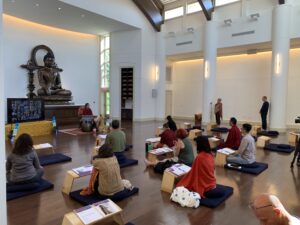 PROGRAM DESCRIPTION
The Mind of Ignorance and Insight: Empower Yourself by Knowing Yourself
Understand how the path to freedom from fear and frustration opens you to the possibility of enlightenment. Empower yourself with practical skills to process and release disturbing emotions.
The Path: Follow an Accelerated, Systematic Process to Achieve Enlightenment
Study the Tibetan Buddhist path to awakening, including Buddha's life story. Discover the step-by-step path to enlightenment according to Gampopa's Thargyan, as described in his seminal text, Ornament of the Precious Liberation.
The Spiritual Teacher: Learn the Importance of Finding the Right Teacher
Understand the need for an authentic teacher on the spiritual path, the qualities of teacher and student, and how to relate to a teacher for your greatest benefit.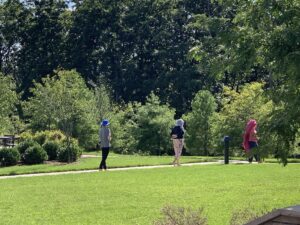 EVENT HIGHLIGHTS
Intimate setting with personal access to Rinpoche
Interactive sessions with question and answer periods
Optional Refuge ceremony
Shamatha and guided meditations
Tsa-Tue yoga practice
Delicious all-vegetarian meals with locally sourced ingredients
Option to extend stay on Personal Retreat
Extensive library of dharma books
Expansive wooded grounds with beautiful walking paths, flora and fauna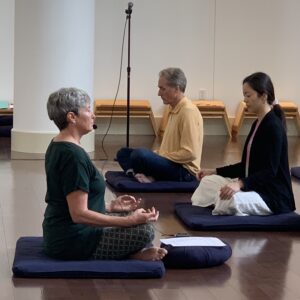 OPEN TO ALL
There are no prerequisites for this program; it is appropriate for meditators at all levels and those simply interested in exploring the teachings. Although it is part of the Discovering the Dharma series,  the first three programs may be taken in any order.
If you are pairing Discovering the Dharma III and Discovering the Dharma IV, please use this link for special pricing. REGISTER HERE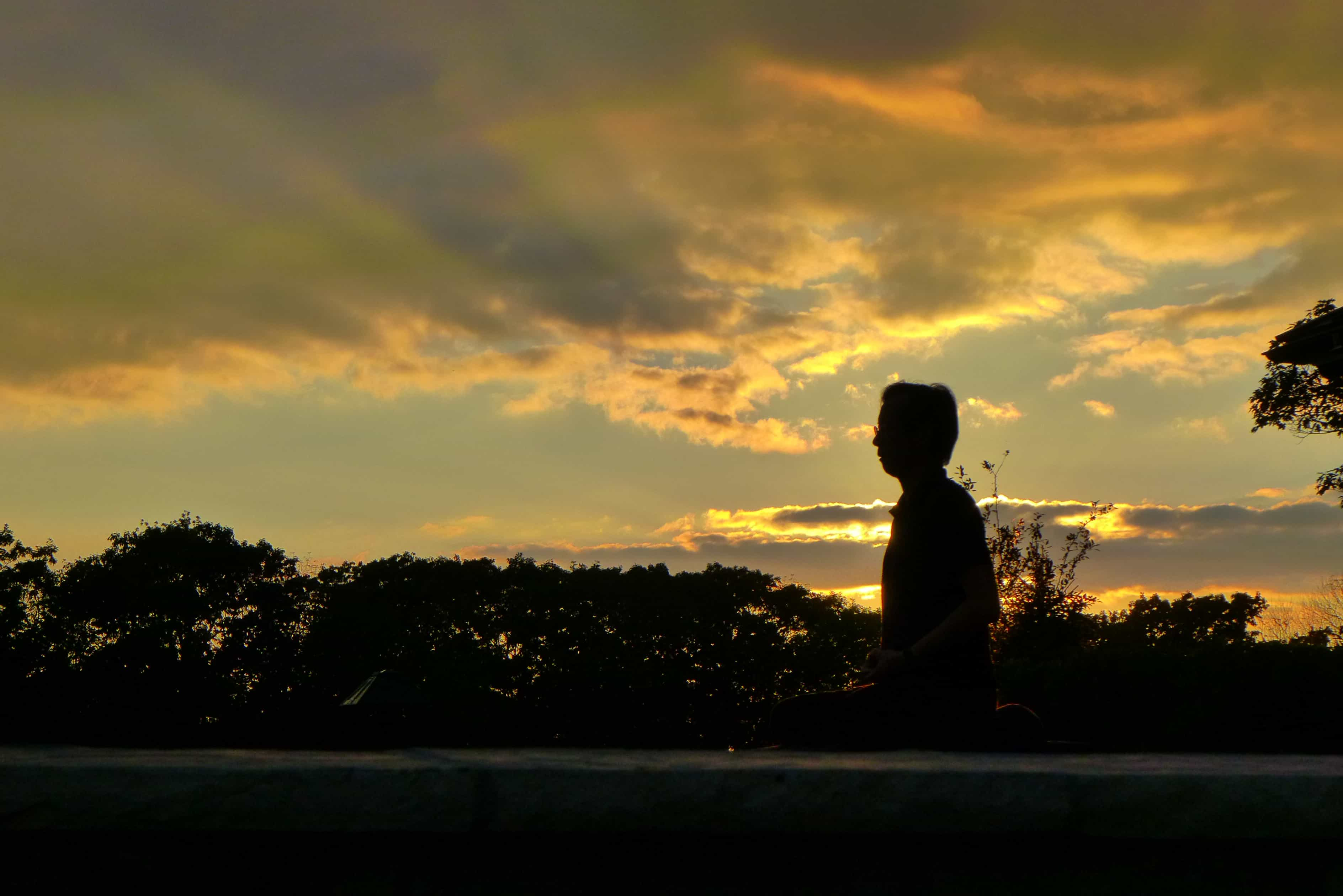 SCHEDULE
(subject to change)
Friday, September 1

3:00 pm
 Check in begins (Reception Hall)
6:00 pm
 Dinner (Dining Room)
7:30 pm
 Welcome (Milarepa Hall)
7:45 pm
 Rinpoche: Introduction to Meditation (Milarepa Hall)
10:00 pm
 Lights out
 
 
 
 
Saturday, Sept 2; Sunday, Sept 3; Monday, Sept 4; Tuesday, Sept 5

6:00 am
 Wake up and prepare
6:30 am
 Walking Meditation (Courtyard)
7:00 am
 Breakfast (Dining Hall)
8:00 am
 Rinpoche Teaching and Q & A (Milarepa Hall)
10:00 am
 Yoga (Milarepa Hall)
10:30 am
 Guided Meditation (Milarepa Hall)
11:15 am
 Group Discussion
12:00 pm
 Lunch (Dining Hall)
1:00 pm
 Free time
2:00 pm
 Personal Meditation: Calm-abiding Meditation (Milarepa Hall or Pavilion)
3:00 pm
 Walking Meditation (Courtyard)
4:00 pm
 Personal Meditation: Analytical Meditation (Milarepa Hall or Pavilion)
6:00 pm
 Dinner (Dining Room)
7:00 pm
 Rinpoche Teaching and Q & A (Milarepa Hall)
9:00 pm
 Yoga (Milarepa Hall)
9:30 pm
 Guided Meditation (Milarepa Hall)
10:00 pm
 Lights out
 
 
Wednesday, September 7

6:00 am
Wake up and prepare
6:30 am
Walking Meditation (Courtyard)
7:00 am
Breakfast (Dining Hall)
8:00 am
 Rinpoche Teaching and Q & A (Milarepa Hall)
10:00 am
 Refuge, Gratitude Mandala Offering (Milarepa Hall)
12:00 pm
 Lunch (Dining Hall)
1:00 pm
Checkout (Reception Hall)
Teacher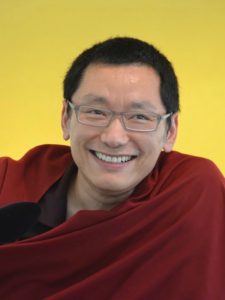 Trungram Gyalwa Rinpoche
H.E. Trungram Gyalwa Rinpoche is the founder and spiritual director of the Dharmakaya Center for Wellbeing. Known as a scholar, teacher and meditation master to thousands of students around the world, Rinpoche is also the first incarnate lama to earn a PhD in the West. He completed his doctoral studies in Indo-Tibetan Buddhism at Harvard University in 2004. He is the head of the Trungram lineage, its monasteries, meditation centers, schools, dharma centers and groups around the world. One of the highest tulkus of the Kagyu lineage, he is a Rime master, having received teachings from the great masters of…
Learn more about Trungram Gyalwa Rinpoche