Strengthening Self-Kindness Mindfulness Retreat
With Jean Vitrano
May 10 - 12, 2024
RETREAT BY INVITED PRESENTER
Research shows that self-compassion is a key ingredient to our wellbeing. Yet, we are often our own worst critics. Thankfully, this is something we have control over. We can relearn how to treat ourselves and re-pattern the habitual behaviors that drag us down. When we start to respond to our self-critic with kindness, we set up a whole new way of being. Join Jean to explore the ways you can be a friend to yourself.
STAY SAFE DURING COVID-19: We are committed to your health and safety. Please read our COVID-19 Precautions & Preparations to understand our strategies.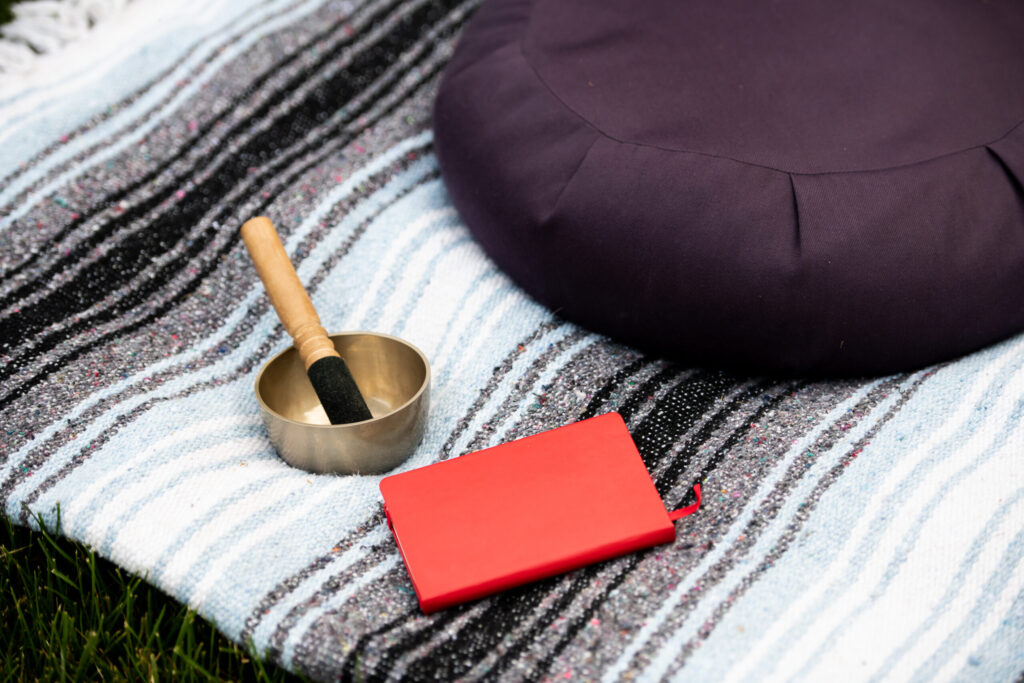 PROGRAM DESCRIPTION
Being kind to ourselves is not something many of us learned how to do. Either we weren't modeled it or we got caught up in a culture of thinking we need to be better, achieve more, have more—be "perfect." But, life simply feels better when we are kind to ourselves!
This immersive mindfulness retreat will offer you precious space and time to be yourself, get quiet, and cultivate greater self-awareness, self-kindness and self-compassion. You will learn to let go of the voices that don't serve you, the ones that get in the way of living the way you aspire to live. You will free yourself from self-limiting perceptions and tap into more connection. With an emphasis on slowing down, this time away will allow for plenty of rest and space to meditate, listen, share, and remember what matters to you within a warm community of individuals.
Together, we will strengthen the tools we can use to take care of ourselves with mindfulness and loving-kindness, learning to live with more presence, ease, and joy, through:
Guided, silent, and walking meditation to strengthen presence and awareness
Contemplative exercises (done as a group, in pairs, and in journaling prompts)
Loving-kindness meditation and practices to strengthen compassion and self-care
Befriending the critical voices that arise in us
Listening for and making room for our needs
Strengthening the power of positive thinking and gratefulness
Seeing our interconnection and remembering our humility to let go
Additional Practices:
Periods of Noble Silence
Mindful listening and sharing
Mindful eating
Deep relaxation
Personal time to rest, unwind, quiet the mind, and just be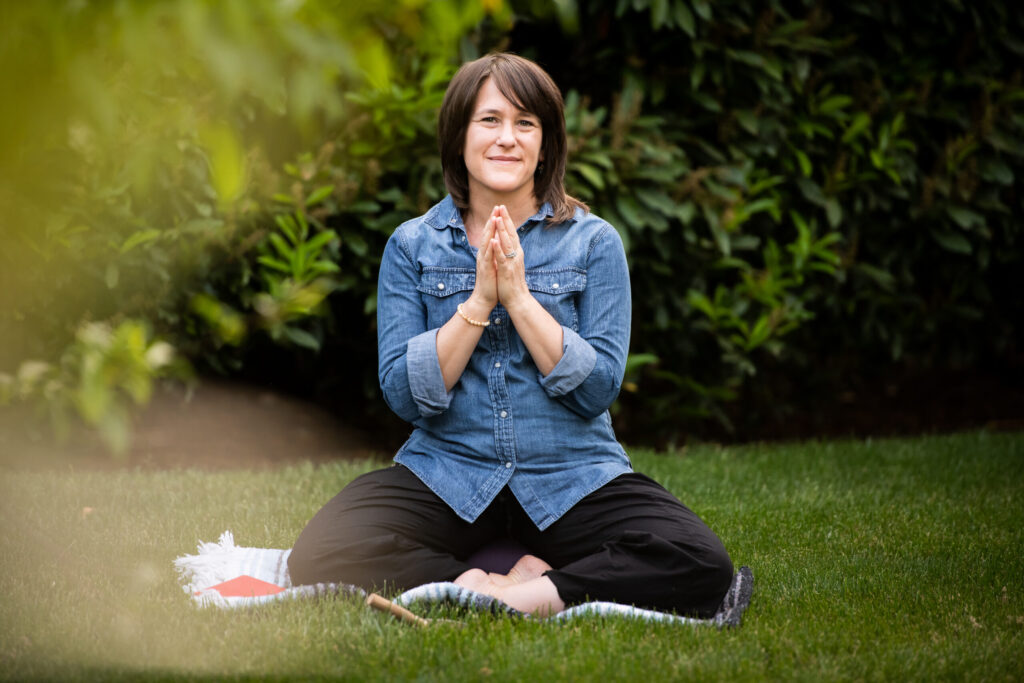 CENTER HIGHLIGHTS
Intimate setting with personal access to the teacher
Interactive sessions with question and answer periods
Delicious all-vegetarian meals with locally sourced ingredients
Option to extend stay on Personal Retreat
Extensive library of dharma books
Expansive wooded grounds with beautiful paths, flora and fauna
PREREQUISITES
By invitation only. Open to members who participate in Jean's A Mindful Life programs and invited members of the sangha. Basic meditation instruction will not be given.
ADDITIONAL INFORMATION
We ask that cell phones are turned off for the weekend.
The retreat will be limited to approximately 26 people, and spots are expected to fill quickly.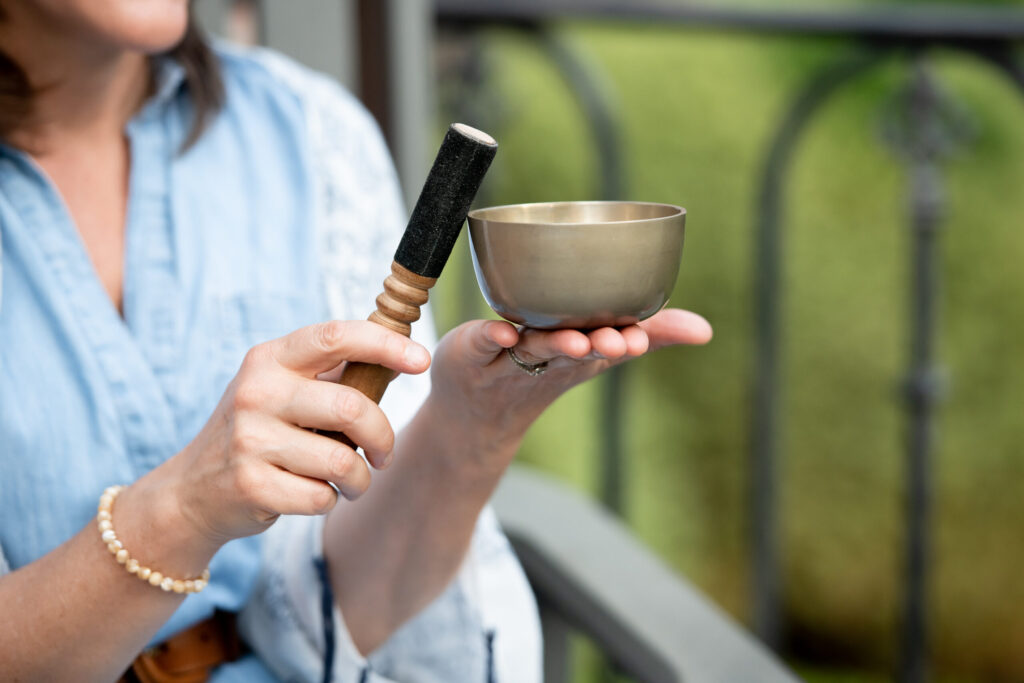 SCHEDULE
(subject to change)
Friday, May 10
| | |
| --- | --- |
| 3:00 PM | Check in begins |
| 4:45-5:45 PM | Welcome and Introduction |
| 6:00-7:00 PM | Dinner |
| 7:15-8:45 PM | Session 1: Guided Meditation |
| | Group Practice |
| 8:45 PM | Noble Silence begins until after lunch |
Saturday, May 11
| | |
| --- | --- |
| 7:20-7:50 AM | Silent Meditation (optional) |
| 8:00-9:00 AM | Breakfast (maintaining Noble Silence) |
| 9:15-11:30 AM | Session 2: Guided Meditation |
| | Group Practice |
| 11:30 AM-12:00 PM | Personal Time (maintaining Noble Silence) |
| 12:00-1:00 PM | Lunch (maintaining Noble Silence) |
| 1:30-2:30 PM | Walking Meditation |
| 3:00-4:30 PM | Session 3: Meditation |
| | Group Practice |
| | Deep Relaxation |
| 6:00-7:00 PM | Dinner |
| 7:15-8:30 PM | Community sharing (music, poetry, stories, art, movement) |
| 8:30 PM | Noble Silence begins until after breakfast |
Sunday, May 12
| | |
| --- | --- |
| 7:20-7:50 AM | Silent Meditation (optional) |
| 8:00-9:00 AM | Breakfast (maintaining Noble Silence) |
| 9:15-11:30 AM | Session 4: Guided Meditation |
| | Group Practice |
| | Closing |
| 12:00-1:00 PM | Lunch |
| 1:00 PM | Checkout and Departure |
Teacher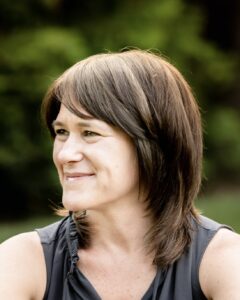 Jean Vitrano
Jean Vitrano integrates her 25+ years of training in mindfulness practices, meditation, movement, and body therapies to assist individuals in living with greater awareness, ease, and joy. With an emphasis on discovering your own insight, Jean invites curiosity,​ ​kindness, and compassion in everyone who seeks to live a mindful life. Understanding that we all discover our inner wisdom, in our own time, she creates safe communities for people to explore,​​ listen, and share.​​ ​Through meditation and reflective questions and exercises, Jean invites you to pause, sense, and observe your thought and feeling patterns. Jean studied with the late Buddhist Zen…
Learn more about Jean Vitrano