Personal Retreat
Flexible Dates
A DHARMAKAYA CENTER FOR WELLBEING PROGRAM
Immerse yourself in the tranquil environment of our Center, as you leave the pressures of your normal life and take time to focus on yourself and your practice.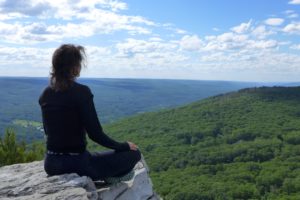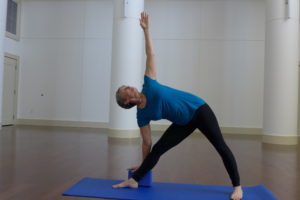 DISCOUNTS
We offer a discount of 10% for week-long (7+ nights) bookings; for bookings of two weeks (14+ nights) or longer we offer a discount of 20%. Please write us at [email protected] for the applicable discount code, which you will add during checkout.
Planning to come multiple times during the year? Register for our Personal Retreat Package, and get your fourth retreat free.
SCHOLARSHIPS AVAILABLE: We are pleased to be able to offer partial scholarships for this program. Please apply here.
AVAILABILITY
We can usually accommodate Personal Retreats even while other programs are occurring. Programs generally use the Meditation Hall, making it less available for individual meditation; however, we have a smaller Meditation Room exclusively for those on personal retreat, our beautiful outdoor Practice Pavilion, many meditation spots along our trails, and every bedroom is equipped for practice, with a zafu, zabaton and shrine table.
If the dates you want don't appear to be available, please email us at [email protected]; sometimes a program has reserved rooms that will, in fact, not be in use.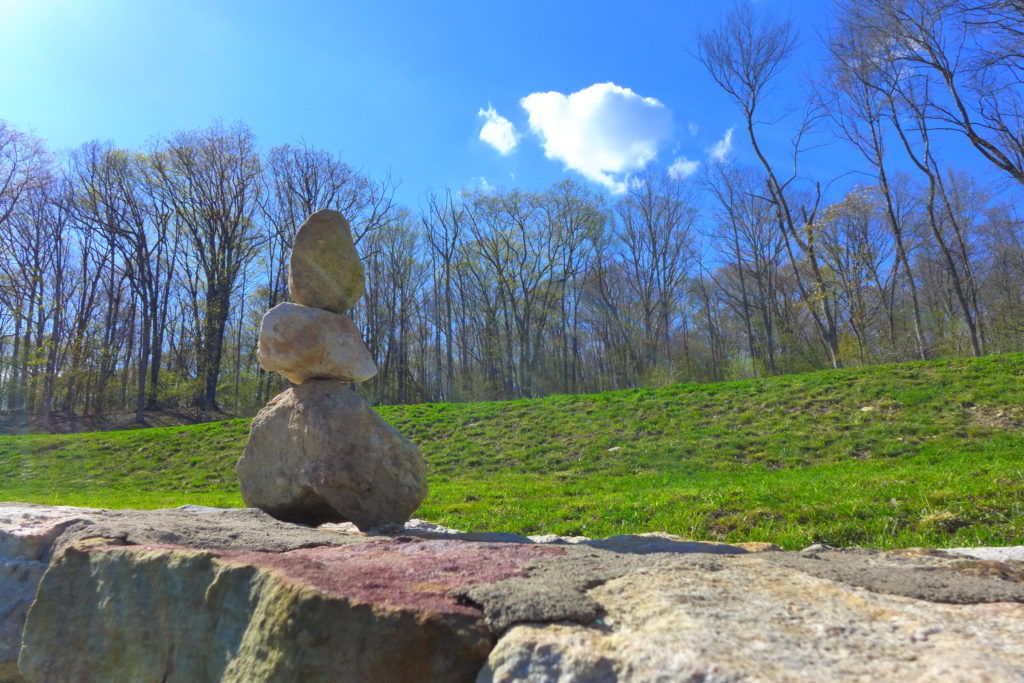 *Use of Milarepa Hall may be limited if there is a concurrent program or retreat.